Our regional suppliers play a key part in our business; as we are a family-owned business, we feel it's important to support other independent businesses that are perhaps just starting out. It's important to boost the local economy while reducing food miles at the same time.
These suppliers have all been chosen carefully for their quality products which are full of passion and creativity!
We source coffee from Bruce & Luke's in Carlisle, jams and chutneys from Claire's Handmade in Wigton, soups from Redemption Foods based in Co Durham, to name just a few. There's more info below on some of our other regional suppliers.
The Lakes Distillery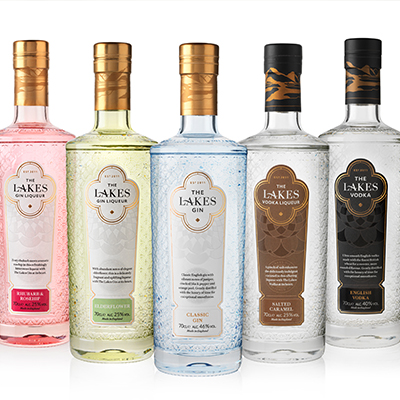 Housed in a beautifully restored farm close to Bassenthwaite Lake, The Lakes Distillery opened in December 2014. Their vision was to produce world-class spirits that will be global brands recognised and respected around the world.
Their range of premium spirits include whisky, vodka, gin and a range of liqueurs.
---
Fentimans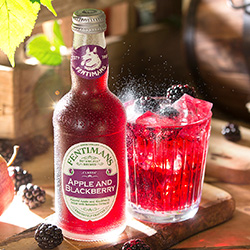 Fentimans have brewed ginger beer since 1905 and the business is still family-owned. Based in Hexham, they now brew a wide range of fine drinks to include traditional flavours such as dandelion and burdock alongside contemporary drinks like sparkling lime and jasmine.
---
The Handmade Ice Cream Co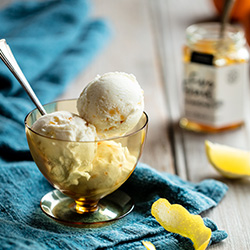 Steve Darvill makes his artisan ice creams in Ulverston. Steve was a pastry chef for many years and now devotes his time to conjuring up new recipes and innovative recipes for his ice creams; many of which inlcude other regional products, such as Bruce & Luke's coffee. He also recently launched Lake District Lollies. Tasty frozen lollies made from only the finest ingredients.
---
Express Bakery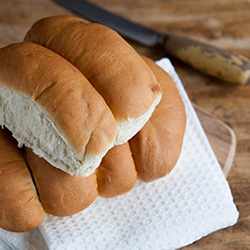 This family-owned business based at Heathall just outside Dumfries, has been producing the highest quality bakery goods since 1971. Set up by Alan Johnstone, the bakery is now run by his two sons, Stanley and Malcom.
---